---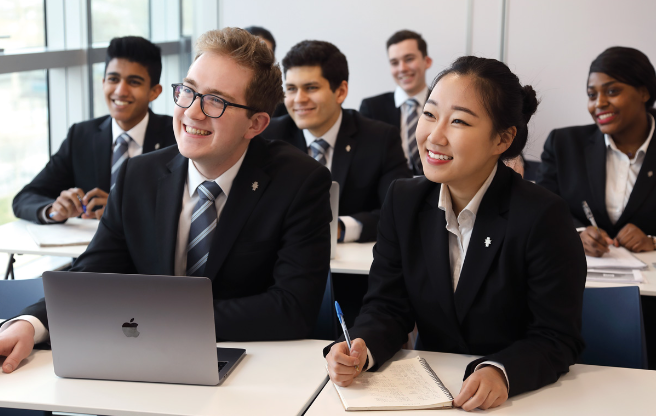 Bachelor's Degree in Business/Public Administration
Earn your Bachelor's Degree in Three Semesters
Candidates with 5 years or more work experience can complete the "BA/BS" Degree under 18 months.
 Minimum Admission qualification – High School/12th Grade Completion + 5 years' work experience.
---
---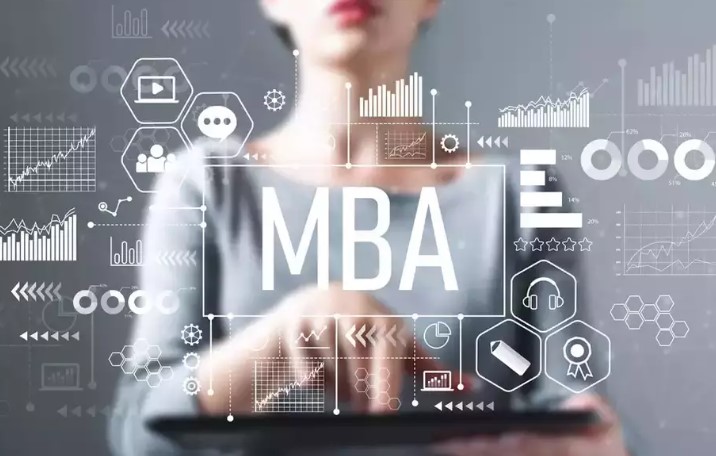 Master of Business Administration "MBA"
Earn a World Class MBA
With our affordable Polish University's MBA program and with the global residency, control your future by tailoring your MBA degree to meet your professional goals.
---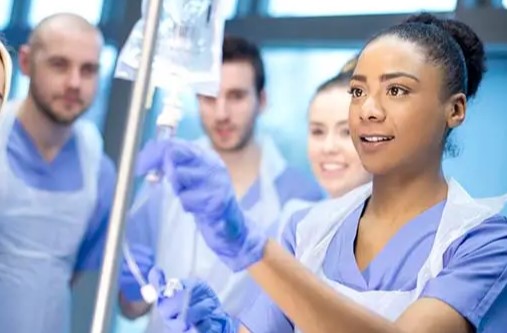 Bachelor Degree in Nursing (BSN) program (3+1 years)
Successful candidates will receive a Junior Degree Diploma. Those graduates are then eligible to take the National Council Licensing Examination for Registered Nurses exam (NCLEX, USA nursing license exam).
---
---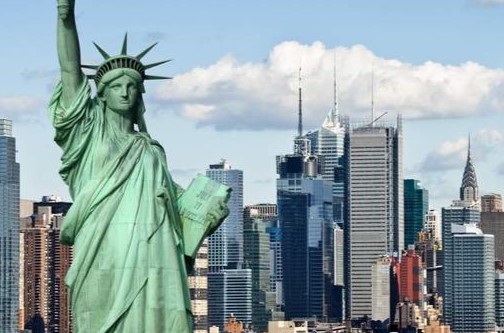 Medical Study Tour in the USA
Medical study tour program for foreign medical students from all over the world (2nd year to final year medical students; medical specialization junior doctors and other advanced degree program doctor candidates are welcomed to participate). Faculty members are also encouraged to participate in the medical study tour program with their medical students.
---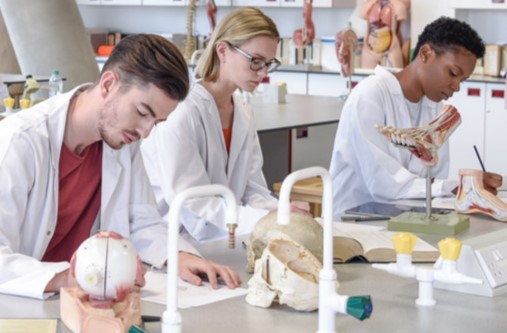 Medicine Degree (MD or Doctor of Medicine; six years, Masters Degree)
Students will receive training from the US professors during the 4th & 6th year's program. Qualified Graduates can also take USMLE Step 1 and Step 2 and Step 3 exams and can apply for the US residency & take the US Medical license.
---
---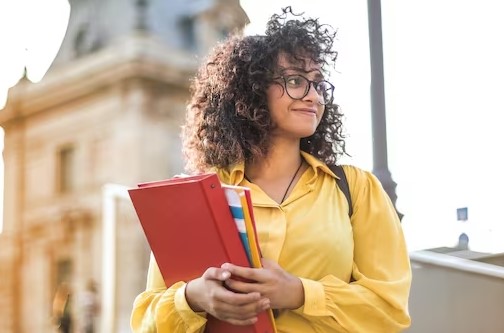 Medical Study Tour Program to EU
From the Second to the Final Year medical students, house surgency, PG candidates can participate (This study tour program is an educational, stimulating, affordable and great value-added to participant`s academic and the future medical profession).
---
---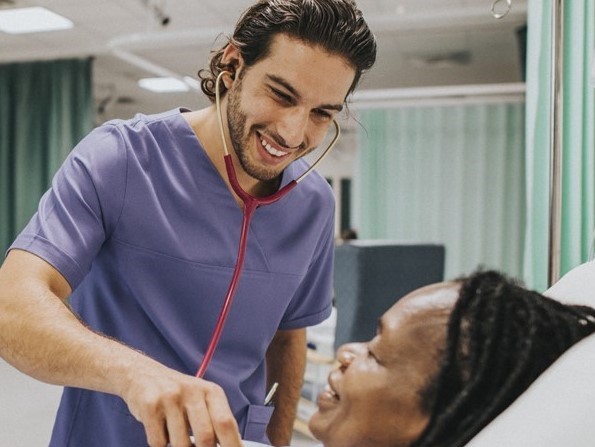 EU CLINICAL TRAINING AND MEDICAL LICENSE TRAINING PROGRAM IN POLAND FOR FOREIGN MEDICAL GRADUATES
---
---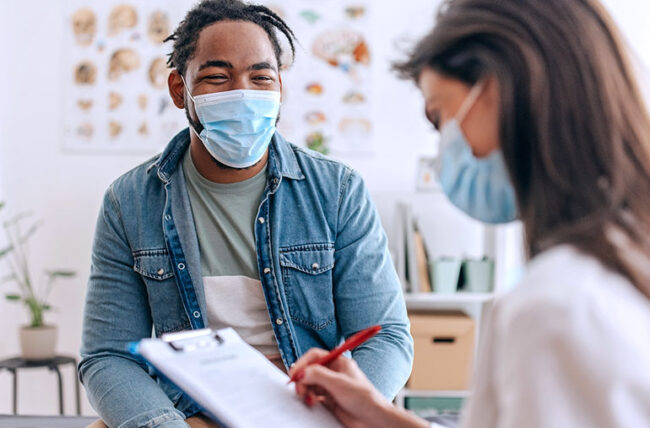 Master's Degree in Nursing and NCLEX-RN Training program In Poland + EU/Polish Nursing License
The Masters in Nursing program is offered in partnership with AMA's painter Polish University. AMA can take candidates with 3 years nursing diploma as well as those candidates who have the 3 + 1 year.
---
AMA-ZSMU Medical Campus Admission to the Medical Program in English
Fall 2023 entry
Application deadline: August 31, 2023
Start of classes (Pre-study online course): September-October, 2023
Start of 1st year medical studies: First week of November 2023
Application processing fee: US$50
---
Apply today!
•   AMA-ZSMU Medical Campus offers - US and EU Integrated MD curriculum:

At AMA-ZSMU Medical Campus, MD academic programs are offered in English by European and US professors, also with visiting international distinguished medical faculties. Clinicals will be done at Polish hospitals and options. Also, options are available to do clinical at other EU country hospitals and US teaching hospitals (certain conditions would apply).
•  Worldwide Degree Recognition: Medical graduates can work in EU countries, the U.S.A., the UK, Australia, India, and worldwide.

Degrees obtained from the ZSMU are accepted worldwide and this includes all European Union countries, Canada, the U.S.A., India, Australia, the UK, and other parts of the world. The Zaporizhzhia State Medical University (ZSMU) is listed in the World Directory of Medical Schools and graduates are eligible to apply for Educational Commission for Foreign Medical Graduates (ECFMG) certification.] Due to these opportunities, ZSMU medical graduates are entitled to practice in their destinations of choice.

Call for an appointment!
+48 698 362 412


Visit our Location
ul. Ofiar Katynia 6A, 37-450
Stalowa Wola, Poland